August 2
John Brown Band
Beatles Hits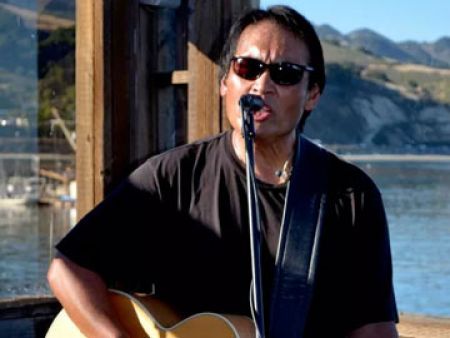 John Brown Entertainment Introduction: Music is my life. Music is an expression of who I am and what I like to bring to the world.
My services are threefold. I am a performer (Vocals and Guitar) and a music educator. For more than 25 years, I have provided award winning musical services as a solo vocalist with guitar, duo, trio and full band, playing tunes from Standards, Easy Listening to Classic Rock and Originals. My Band has been a Yamaha Ticketmaster awardee and have played from small private venues to large stages such as the Redondo Beach Performing Arts Center, Hermosa Community Theater, Santa Barbara Jazz Festival, Manhattan Beach Fireworks Festival, Americana Fireworks Festival, Los Angeles Marathon and more. Employers include private parties, hotels, community centers, cities and government agencies.
I am also a Musical Director for numerous stage musicals, a church music director and a Music teacher for Grades 1-8 which has provided a curriculum basis for Private Lessons. I teach private Vocal lessons, using time tested methodology that is appropriate for beginners to seasoned singers. I also teach guitar and ukulele and have been popular for putting together "garage bands" for all ages to Adult. Finally, I am a songwriter who can assist you or your company with special musical dedications, infomercials or theme songs.
Music has been my full time occupation for many years and the magic of music is found in each client or service I provide. I enjoy seeing the fun and fellowship that results from my performances as well as the special life's memories that can be made with music. I love the "big" moments when my students realize that they have accomplished so much and they are really playing music.