August 16
Cody Bryant
Country/Western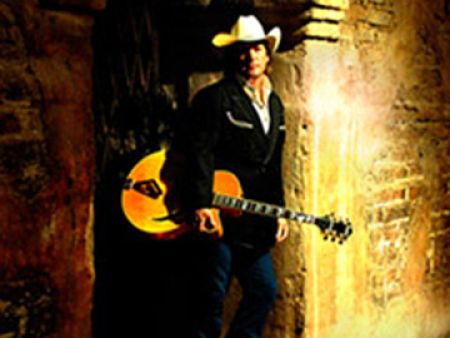 Cody Bryant sings, writes songs, plays fiddle, mandolin, guitar and five string banjo. He is an acclaimed and dedicated musician and solo performer. But when he takes the stage with his top notch studio side men, it becomes the Cody Bryant Show. Southern California's #1 country party show band. From small gatherings to large outdoor events, no one entertains harder or communicates better with the audience than The Cody Show.
From true life originals to tender ballads to burning warp speed steroidal bluegrass to Haggard honky tonk to swingin' Bob Wills to Croonin' cowboy classics to classic rock and oldies and surf music and back again they stand apart as the most accomplished top notch band in the land.
Besides fronting the Cody Show, Cody also fronts the legendary forties western quintet The Riders of the Purple Sage while taking music to kids in schools for Disney Hall's community outreach program. He's fronted symphony performances with the Riders of the Purple Sage. He was featured musical guests on the WB Network's highly rated 7th Heaven television show where his original music provided the soundtrack for the show's story.
When you want energetic entertainment and musical variety that can keep even the worst ADD sufferer in their seat, you want the Cody Show.
For more information, a schedule of Cody's shows, samples of his CDs, and contact info, visit Codyb.com