July 19
Sam Sorenson & Company
Classical Classics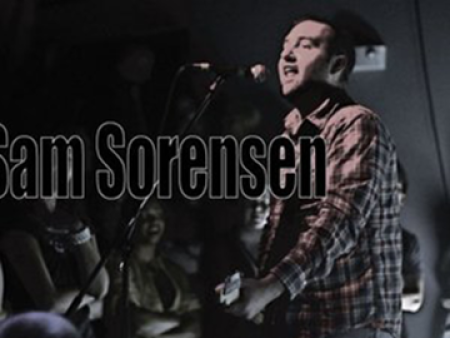 Born and raised in Southern California, Sam Sorensen has involved himself in every form of music imaginable for more than fifty years.Sam has composed for feature films, including:
The Sony/Westwind feature film "Party Line" (starring Richard Roundtree)
Bettencourt Entertainment Group feature film "The Naked Eye" directed by James Dean Schulte
And most recently the short film "Seductive Affair" directed by Victor Picena.
Sam's original music has been heard on the TV shows such as:
NBC's "The Today Show"
"Animal Planet"
"Guiding Light"
"Inside Edition"
"Roc"
"Lifestyles Of The Rich And Famous"
CNN
"Runaway With The Rich & Famous"
"American Journal"
"Rolanda"
"History Of Rock & Roll"
As well as many TV shows world wide. He is also the composer and arranger of music used on Princess & Family Cruise Lines, and various theme parks, industrials & commercials. 
Sam is joined tonight by a group of his very talented friends to bring a program of popular classical music. It will be a night to remember!
Check out more of Sam's music at: samsorensen.com